NHSA Blog
Blog posts tagged with 'car buying'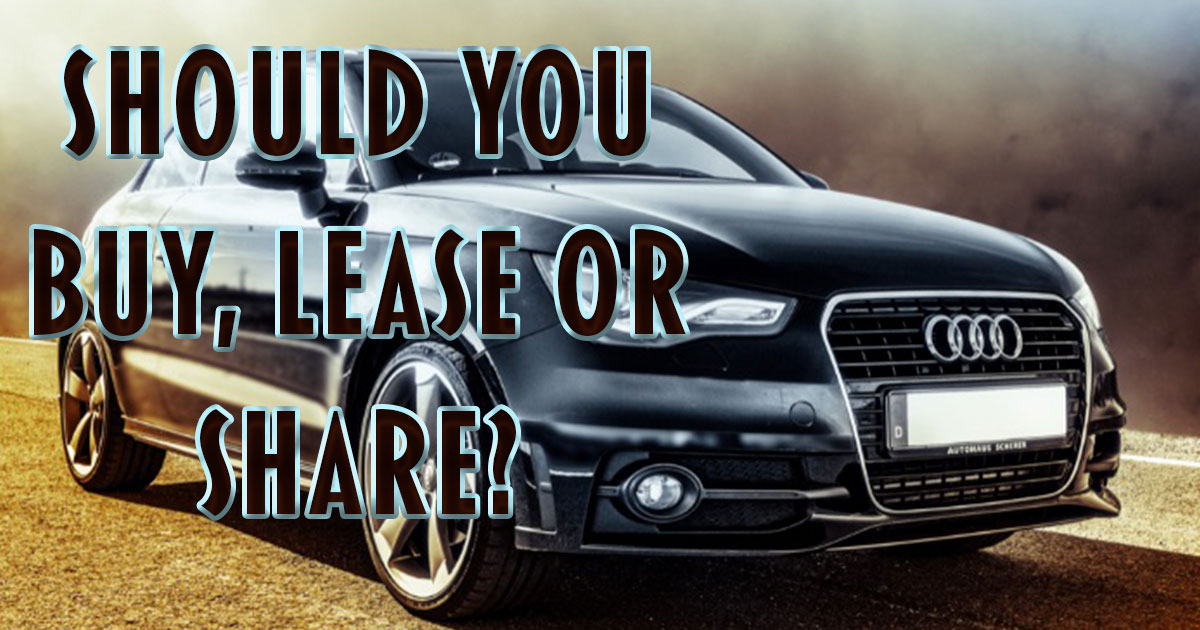 You need to have a vehicle, but you're hesitant about buying one and getting into debt. You might have heard that leasing can be a better deal. And some friends have told you how easy car subscriptions are. You just sign up and the car is delivered to your door! So you may be asking yourself which is better for you: Should you buy, lease, or use a car subscription?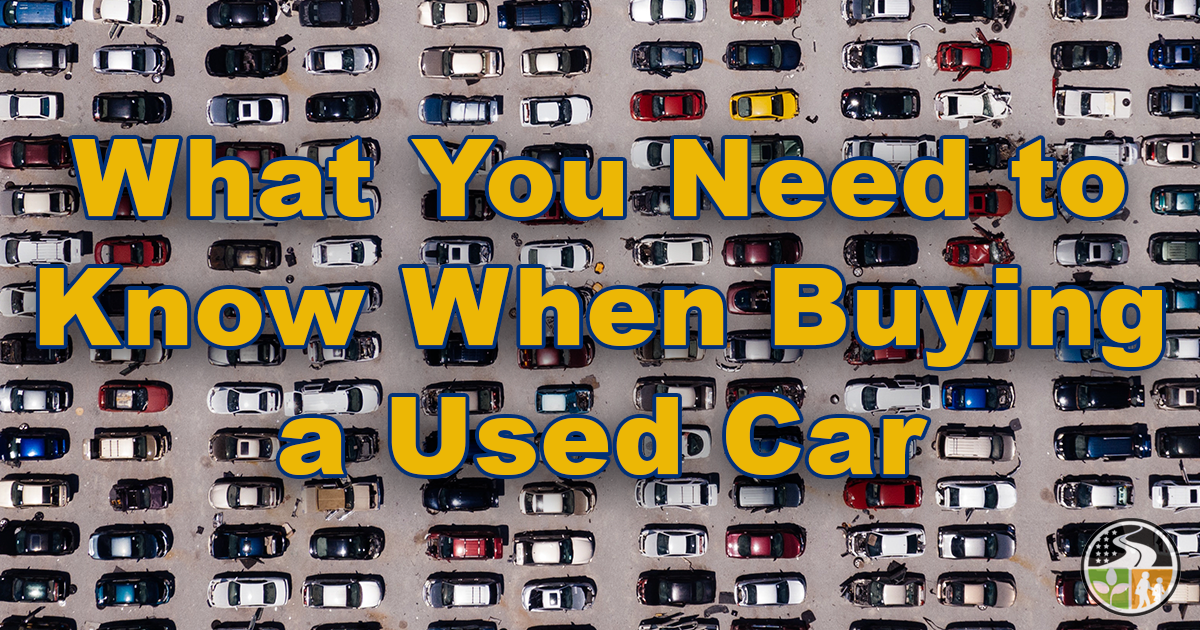 When you decide to start shopping for a used car, it's only natural to think about how the vehicle looks. Does it match your personal style? Does it come in your favorite color? However, many vehicle owners have come to regret choosing quickly, only to get stuck with what is commonly referred to in the automotive world as a "lemon." If you want to feel confident in your long-term happiness with a car, take time to consider all of the important factors before agreeing to a purchase.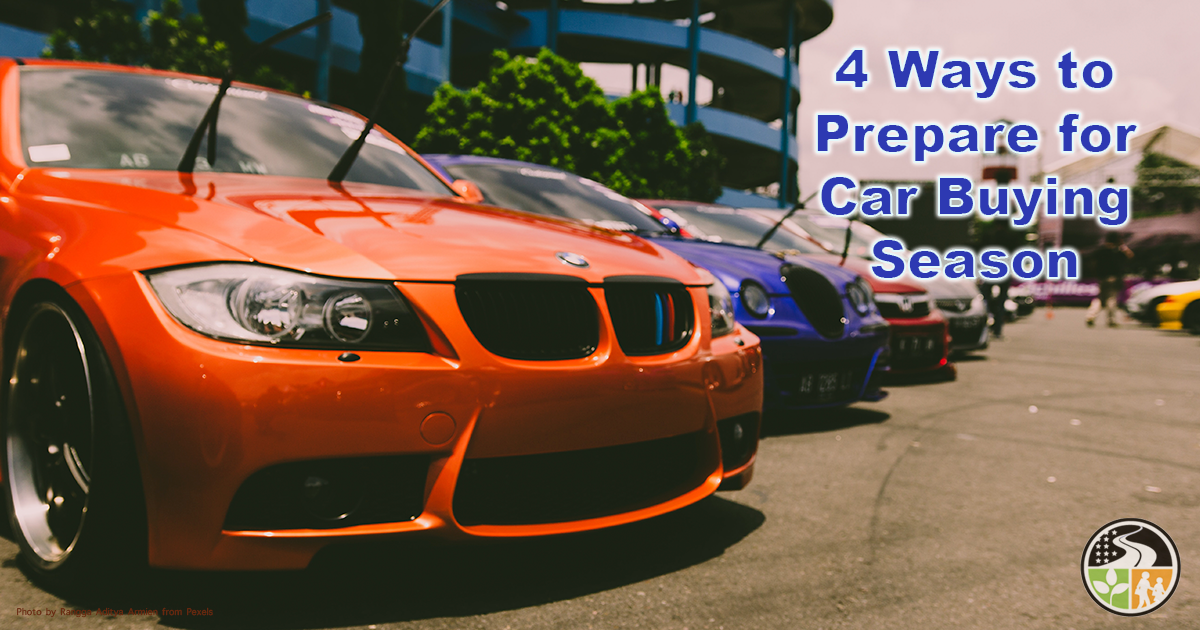 The month of May is often considered to be the beginning of the "buying season" for vehicles. Are you looking to buy a car? There are so many choices to consider, including the make and model, year, color, size and gas mileage. Your vehicle will probably be the second-biggest expense in your budget (after housing), so it's best to take your time deciding. How can you avoid getting stuck with a "lemon"? In this post, we'll show you four ways to be wise when choosing which car to buy.