NHSA Blog
Blog posts tagged with 'texas adult license'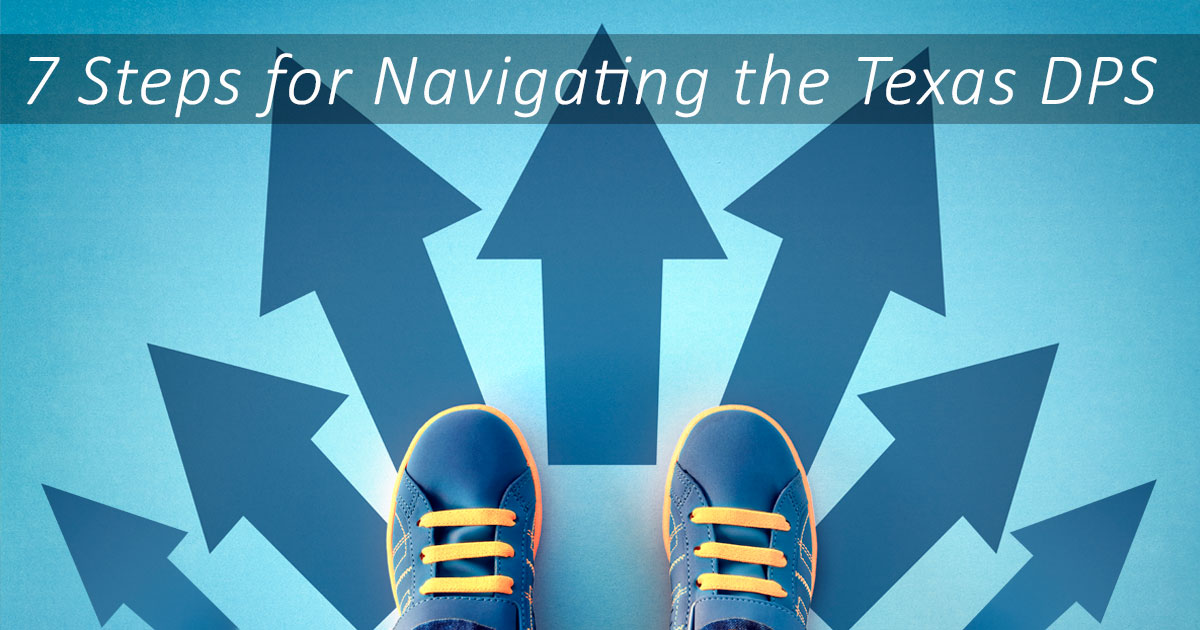 How can you figure out which DPS office to visit? What documents should you bring when you visit the office? How can you make the visit as short as possible? What's the process for applying for your permit or license? Don't worry! Here at the National Highway Safety Administration, we make it easy for you to navigate the DPS system in Texas. That way you can quickly and efficiently get your Texas learner's permit and driver license as well as take care of other driving-related concerns.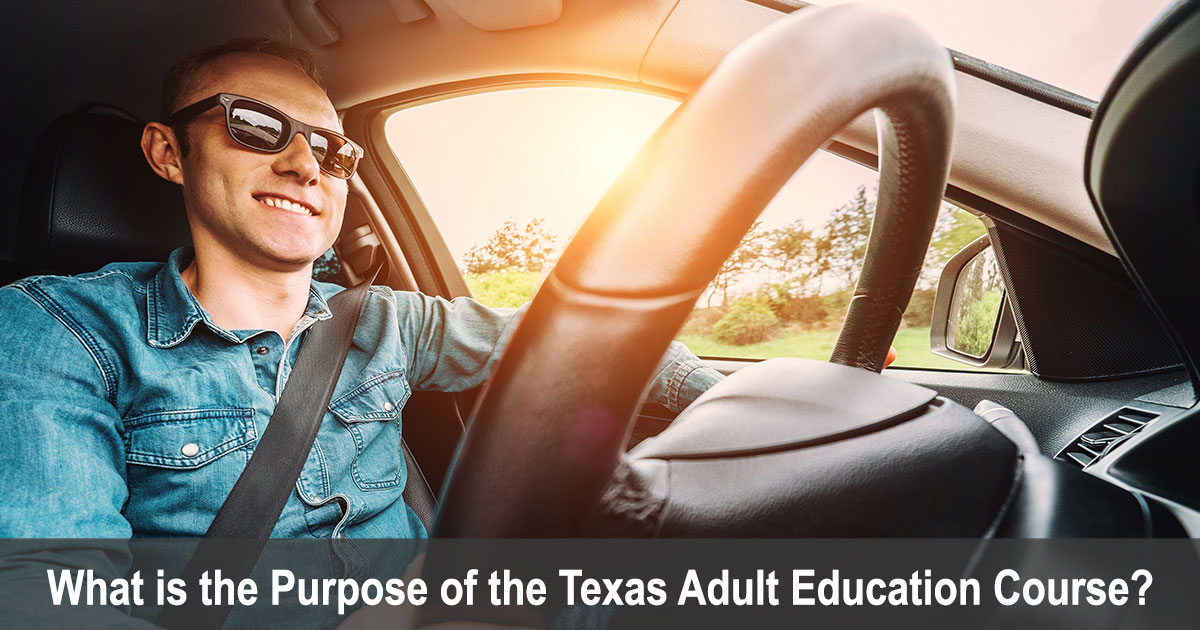 Are you going to apply for your driver license for the first time in Texas? Are you between the ages of 18 and 25? If so, our Texas Adult Driver Education Course is just what you need!
All first-time drivers in Texas who are under the age of 25 must complete a Driver Education Course before they can apply for their driver license. That makes sense; driver education courses set the foundation for safe driving. Since you're new behind the wheel, at least to the Texas roadways, this course will give you all the information you need to be the most responsible driver possible.