World Tourism Day - What Tourism Means for Drivers
Thursday, September 27, 2018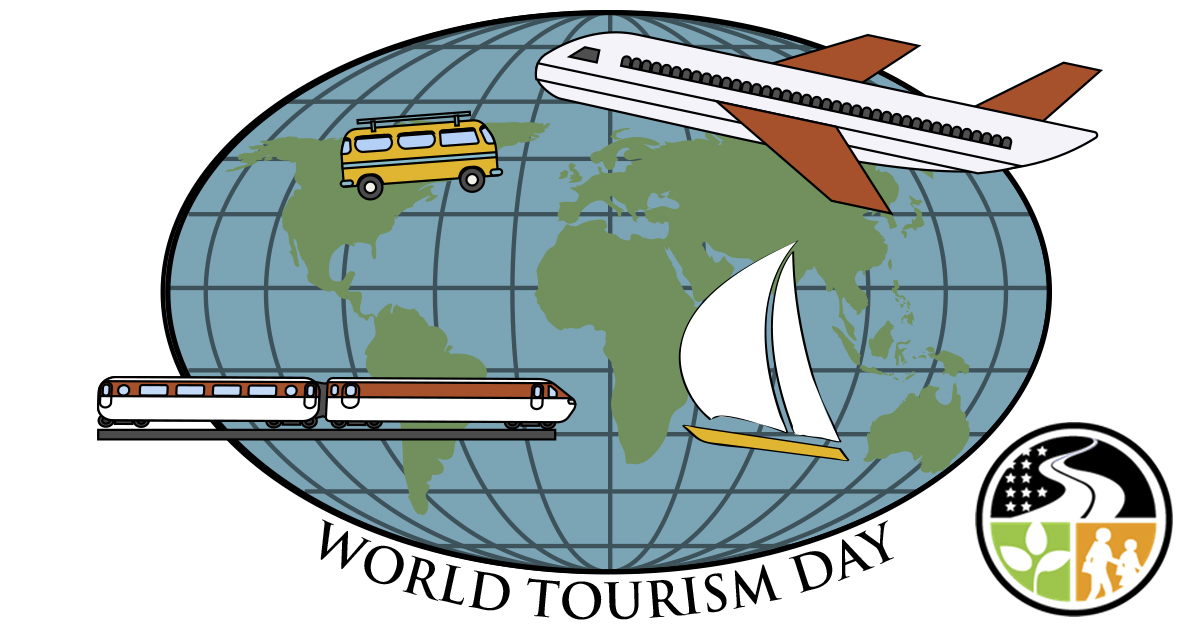 World Tourism Day - What Tourism Means for Drivers
Do you love to travel by personal vehicle when on vacation? Road trips are an excellent way to see new sights. When traveling by car or truck you can stop and get an in-depth look at the many small communities you pass through. You can enjoy off-the-beaten-path adventures that would have never happened if you simply flew by plane over those areas.
Since 1970, the United Nations has celebrated the World Tourism Day on September 27 every year to raise awareness of how important tourist activities are for communities around the world. Some areas of the United States, such as California, Florida, and Texas, receive tens of thousands of tourists during peak season. Will you be traveling by vehicle to tourist areas? As a driver, what should you keep in mind when visiting these areas? If you live in a tourist area, what should you keep in mind as your town fills with visitors? Here are some tips to prepare and be the best driver possible during tourist season. 
If you plan to drive while on vacation... 
Remember that driving laws differ from state to state. Find out the speed limits on large highways, smaller byways, and tiny country roads. Verify whether it's permissible to make a right turn on a red light. In some urban areas, you may need to be aware of special lanes for specific types of vehicles, such as carpool vehicles, buses, or taxis.
If you normally drive on roads that you're familiar with, driving on unknown roadways can be stressful. Thoroughly plan your route in advance. Be aware of any upcoming turn-offs so you can change lanes early. If you get lost, it's generally better to take a few minutes at a rest stop to get oriented before continuing your journey.
And even though you're having fun on your vacation, remember that drinking and driving are never a good mix.
If the weather turns for the worse...
Be aware of any natural phenomena that may be different from your hometown. For instance, if you'll be driving through an area where there's the threat of earthquakes, hurricanes, or severe thunderstorms, find out what to do in case of emergency.
In general, you shouldn't get out of your car in a thunderstorm – it's the safest place to be! However, you may want to drive slower or stop by the side of the road until the worst has passed. Avoid driving through flooded roadways, since it can be hard – or impossible – to determine the depth of the water.
In the event of a hurricane watch or the warning of tornadoes, avoid being out on the streets. The safest place to be is inside a building, and preferably in a basement. Vehicles are not safe places during these extreme weather conditions.
If many tourists visit your area every year...
Be respectful of visitors. They may be distracted by the local sights and may step out onto a road without realizing a vehicle is approaching. Think for them and prepare for the unpredictable! Go slowly through areas where tourists tend to gather, especially when festivals or other special events are going on. If there are certain days of the year that there are more tourists, you could consider using your car less on those days.