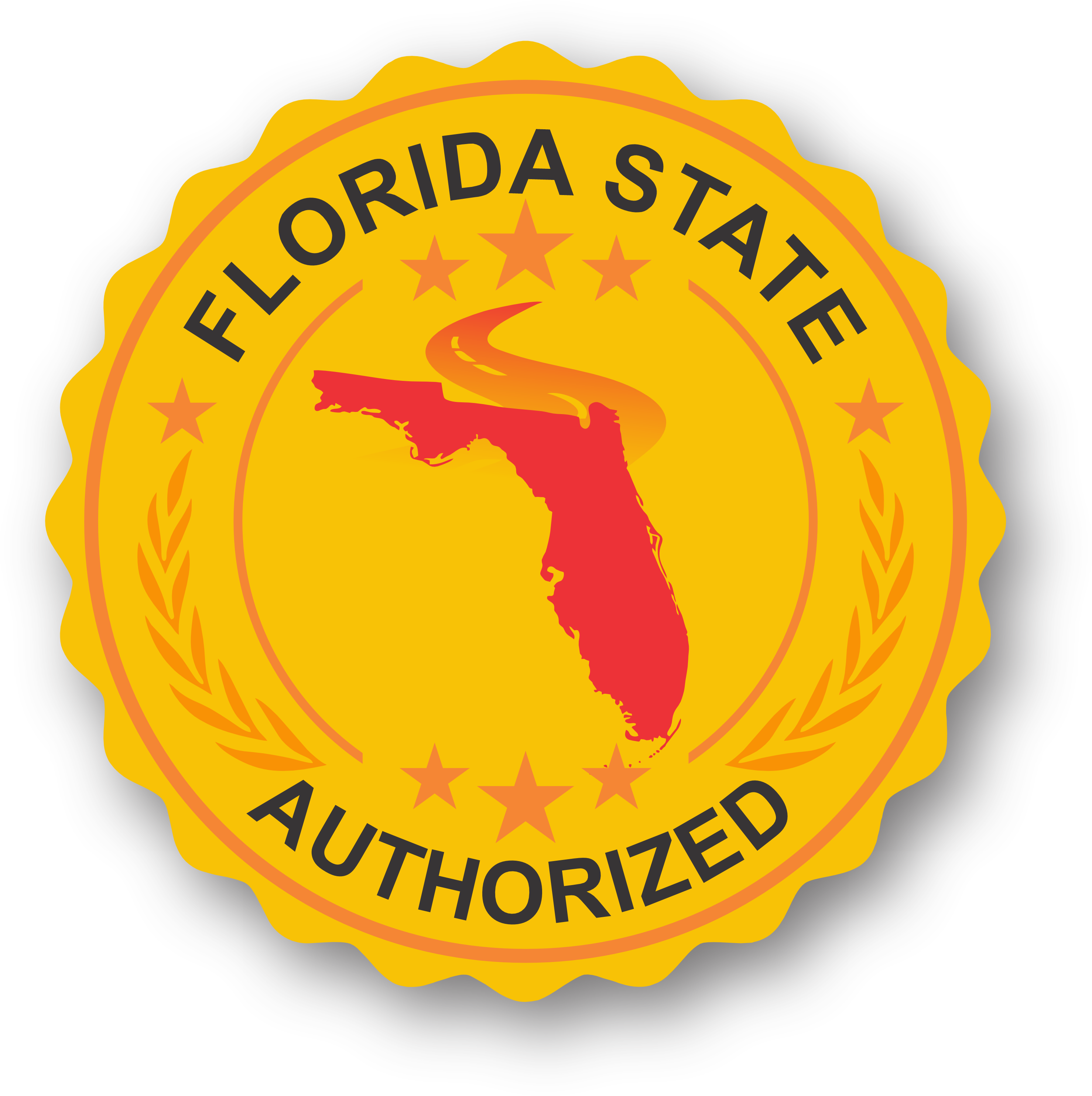 First Time Drivers Permit Test (In Spanish)
Take the Permit Exam Online Today!
Approved by the State of Florida
Practice Test Included
Take the test when and where you want
Skip the test at the DMV office
No classrooms, no appointments
Take the test on your mobile device
100% online
First Time Driver Permit Test & Practice Test
Skip the lines and confusion at the DHSMV and take the test at home in peace and tranquility. When you get to the DHSMV to apply for your permit you will be all set and they can verify that you already passed the test online. Our online interactive test system delivers the same test questions you would receive at the DHSMV and your answers are immediately reported to the DHSMV database. So after you pass the test you can go straight to the DHSMV office and apply for you permit. The only difference is that you can take it when and where you want on your home computer or mobile device.
Things you should know about the test:
You must be between 14½ and 17 years old to take the test online. If you are over 17 you will need to take the test at the DHSMV office.
If you don't pass on your first try. Don't worry, you can try again. But be aware that you are only permitted to attempt the test 3 times online. After that you will need to take the test at the DHSMV office.
The test consists of 50 multiple choice questions. You must answer at least 40 questions correctly in order to pass.
Thanks for choosing National Highway Safety administration. Get started today!
Is this exam state approved?
Can I take the Permit Test on my own?
How many times can I take the Permit Test?
Sí, hemos sido aprobado por el Departamento de Seguridad de Carreteras y Vehículos Motorizados de Florida (FLHSMV) como administrador para el examen de conocimiento Clase E. Nuestro número de oficina es NT3. Dale clic aquí para vernos en la lista oficial de administradores aprobados.
El Estado de la Florida le permite 3 intentos en línea para aprobar su examen para el Permiso de Manejo. Nuestra tarifa incluye su primer intento, sin embargo el Estado de la Florida le impondrá un cargo por cada intento adicional al desaprobar su examen. Para cubrir nuestro costo en este gasto impuesto por el Estado, nosotros cobramos $15 por su segundo y tercer intento en línea que tome con nosotros. Si usted desaprueba sus 3 intentos en línea, a partir de ese momento tendrá que presentarse personalmente en el DMV para cada intento subsiguiente. Si usted hizo un intento en línea con otro proveedor, ese intento cuenta hacia los 3 intentos permitidos por el Estado.
Money back guarantee
We are so confident that you will be 100% satisfied that we guarantee it or your money back.
No hidden cost
We only advertise our actual bottom line cost. What you see is what you get.
Certificate Included
Other schools charge additional fees to provide a certificate of completion we provide it for free.
Price Match Promise
Find a better deal? Just send us a message with information about the advertised price and we'll give you a discount.
The best of the best, of the best.... etc
Ok.... You get the point
Fast and Easy
By combining easy-to-learn text lessons with entertaining videos, you'll be amazed at how quickly you'll comprehend our course material.
Super Flexible
Sign in and sign out whenever you want. No classrooms and no pressure to finish. We track your progress so you don't have to.
Customer Support
Need help? No worries, just give us a call or send an email and our customer service team will be there to help.
With our mobile optimized learning environment you can learn on the go. Anywhere you have an internet connection, from any device.
All of our courses include interactive quizzes to test your knowledge and ensure you comprehend what you are learning.
Our course is also divided into concise one-subject chapters so you're able to concentrate on learning one subject at a time.