NHSA Blog
Blog posts of '2019' 'November'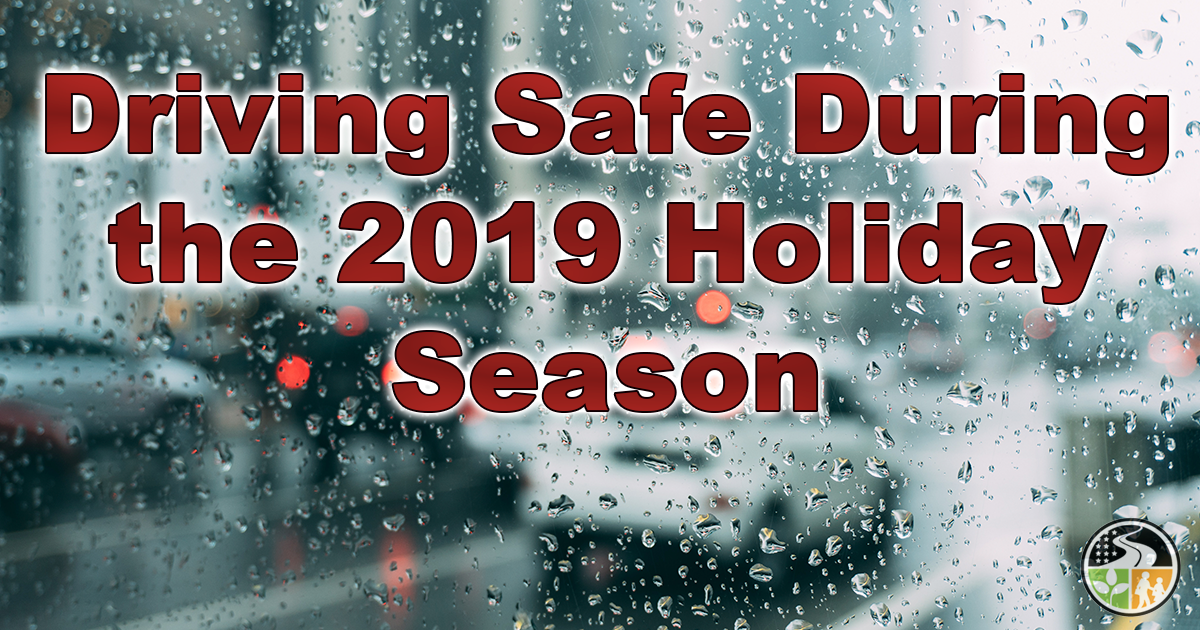 As the year comes to a close, long breaks from school and extra days off work tempt many people to hit the road to visit family and friends. In fact, it is estimated that just during the Thanksgiving weekend alone, over 48 million people in the United States will drive to a holiday destination. But, before you don your favorite winter sweater and load up on snacks for the roadway, here is a timely question to ask: Is driving during the holiday season any different than driving at other times of the year?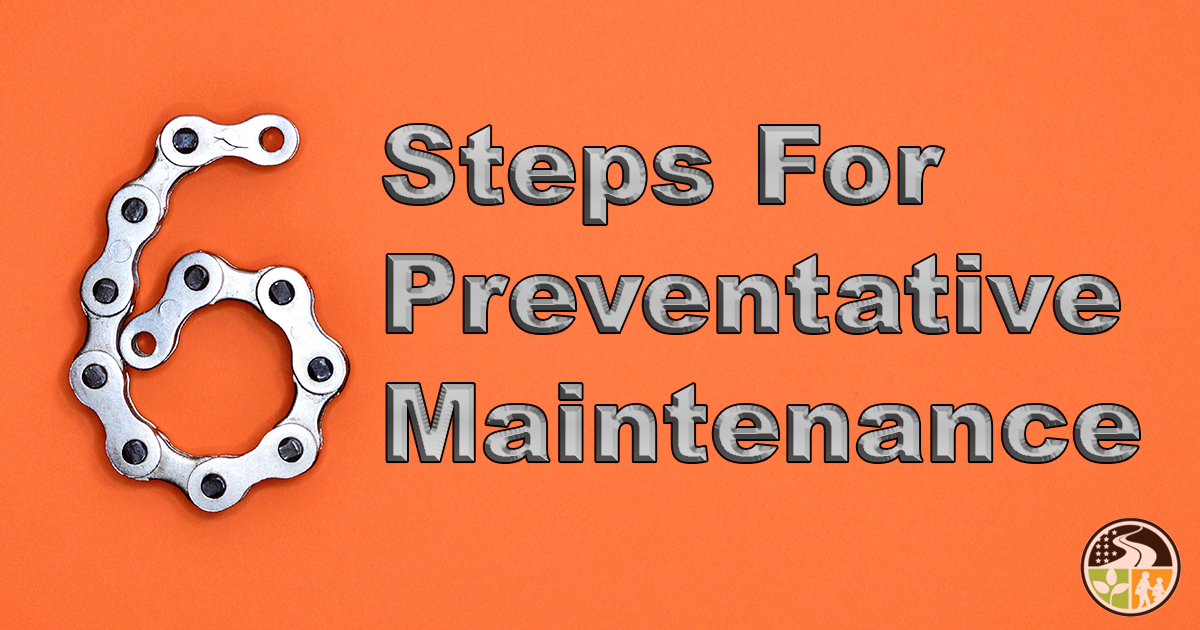 As the weather cools down and you're looking forward to the first snow, you may wonder what care your vehicle needs in the winter months. No one wants to be in a disabled car on a snowy road. Just the thought of this winter dilemma is enough to make you shiver! Of course, you also want to avoid expensive repairs, extend the life of your vehicle and even save money at the gas pump. These are all good reasons to make sure your vehicle is in good shape. After all, it's cheaper to perform basic maintenance than to pay for major repairs. But what maintenance should you do, and when?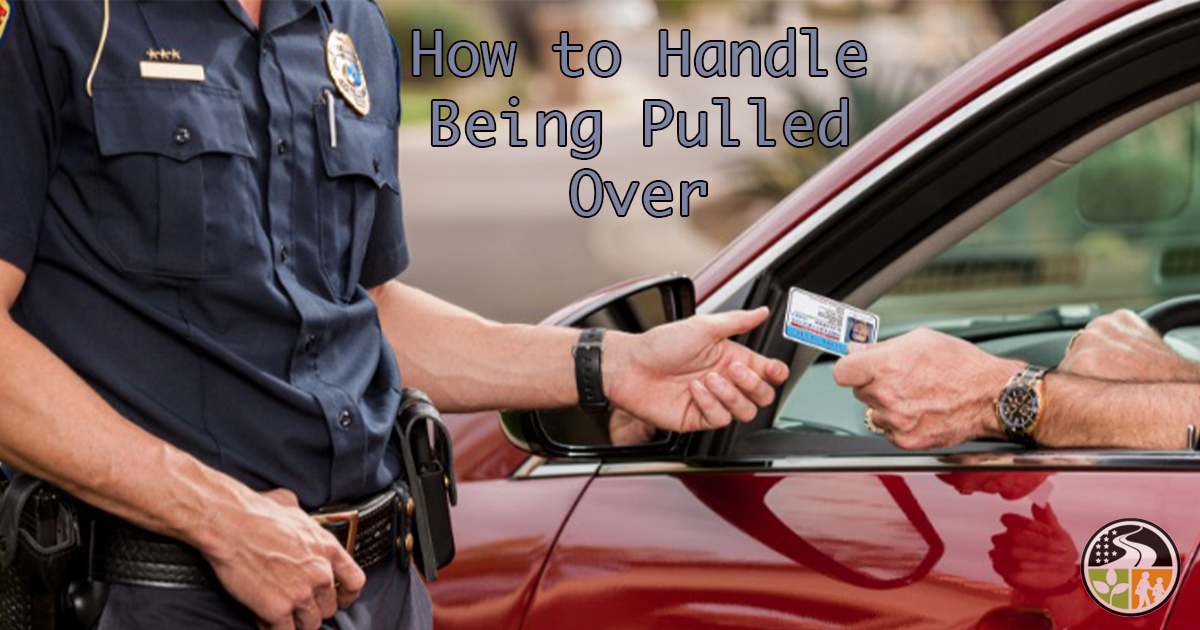 That dreaded moment has arrived—you see the flashing lights and hear the blaring siren. A police vehicle is signaling that you need to pull over to the side of the road. Your heart races fast, and fear pumps through your body. The same thought goes through your mind over and over: "But I didn't do anything wrong!" Don't worry. You can keep calm if you know what to expect and how you should react if you are pulled over.