NHSA Blog
Blog posts tagged with 'tips'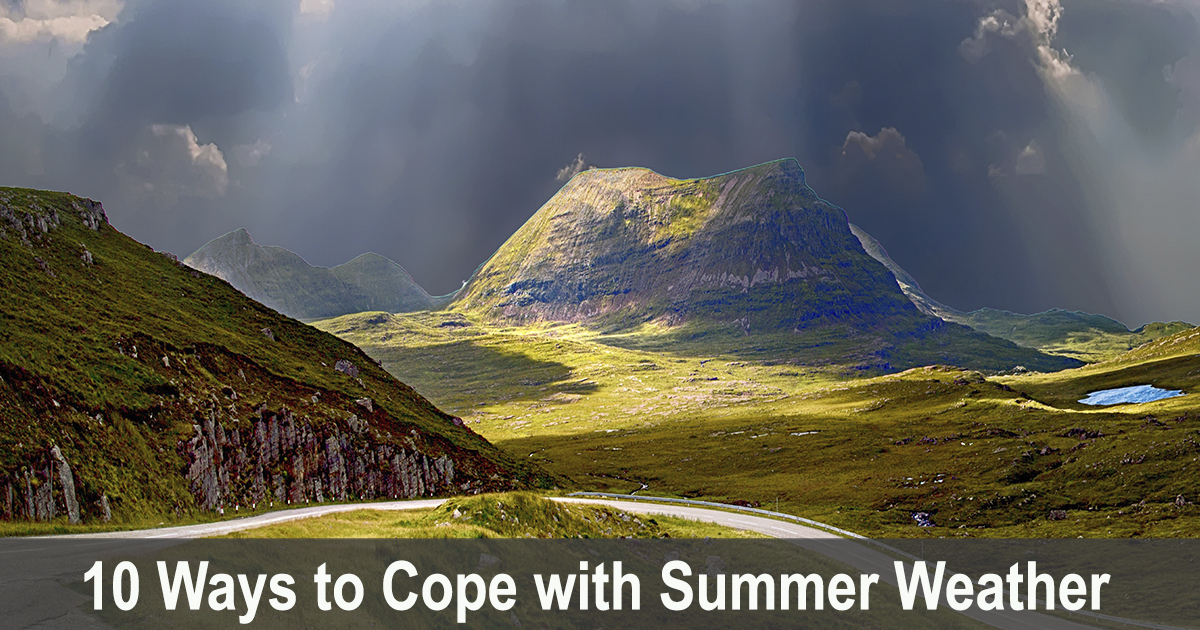 The long days of summer are here! Gone are the days of freezing temperatures, dreaded black ice, and the blizzards of winter that can make driving hazardous. However, don't underestimate the challenges of dealing with summer weather while on the road. The blistering summer sun can vehicles, drivers, and passengers – and even the family pet! Here are 10 smart ways to cope with summer weather. Expect the unexpected While you can't change the weather, you can be prepared to deal with it.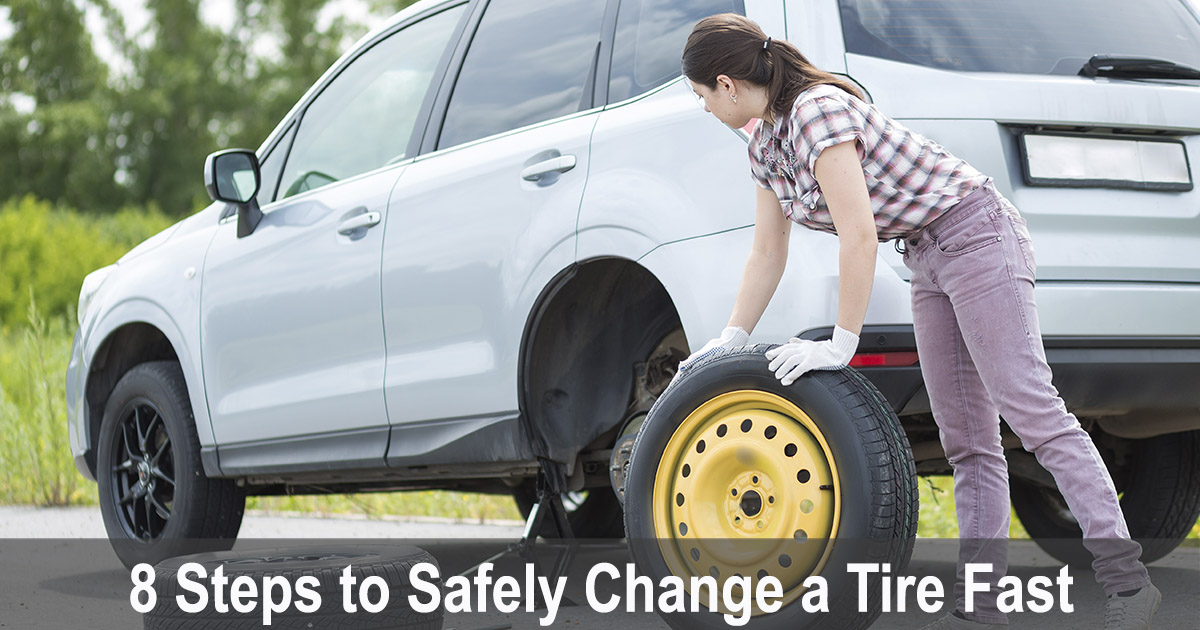 The dreaded moment. Thump. Rumble rumble rumble. Your tire blew out, and now you sit in the driver seat of your car clutching the steering wheel and asking yourself "What do I do now?" The good news is that you prepared in advance; your spare tire is in good shape, you have everything you need to change the tire, and you know exactly what you have to do.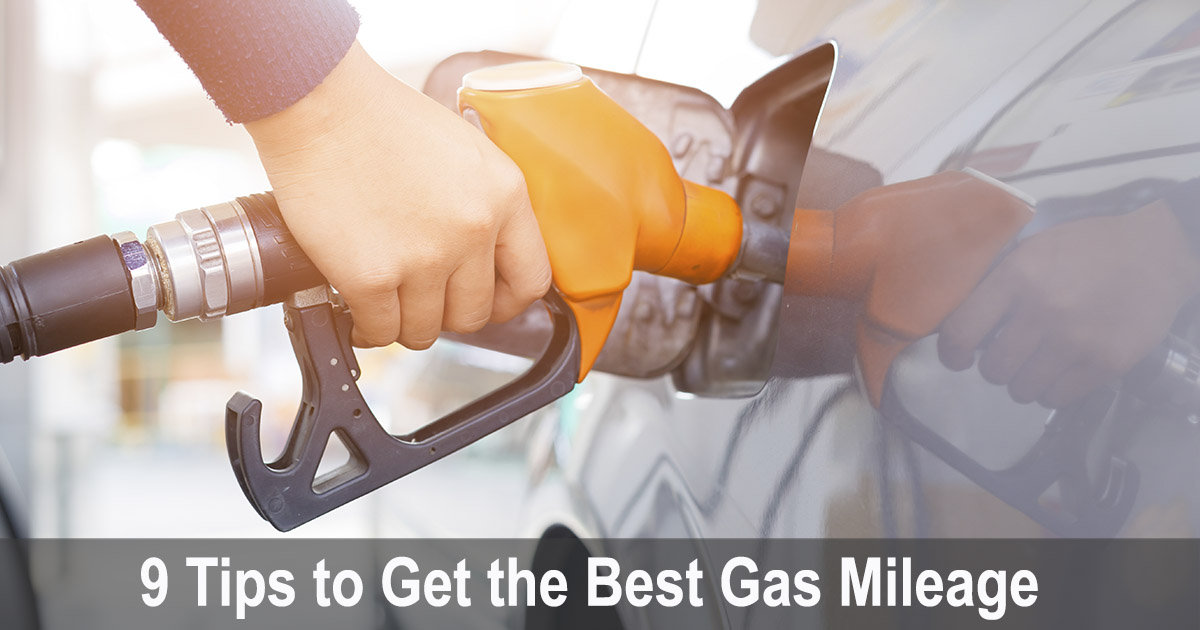 Did you know that getting good mileage out of your vehicle starts even before you get behind the wheel? Follow these maintenance tips for better fuel economy.