NHSA Blog
Blog posts of '2021' 'September'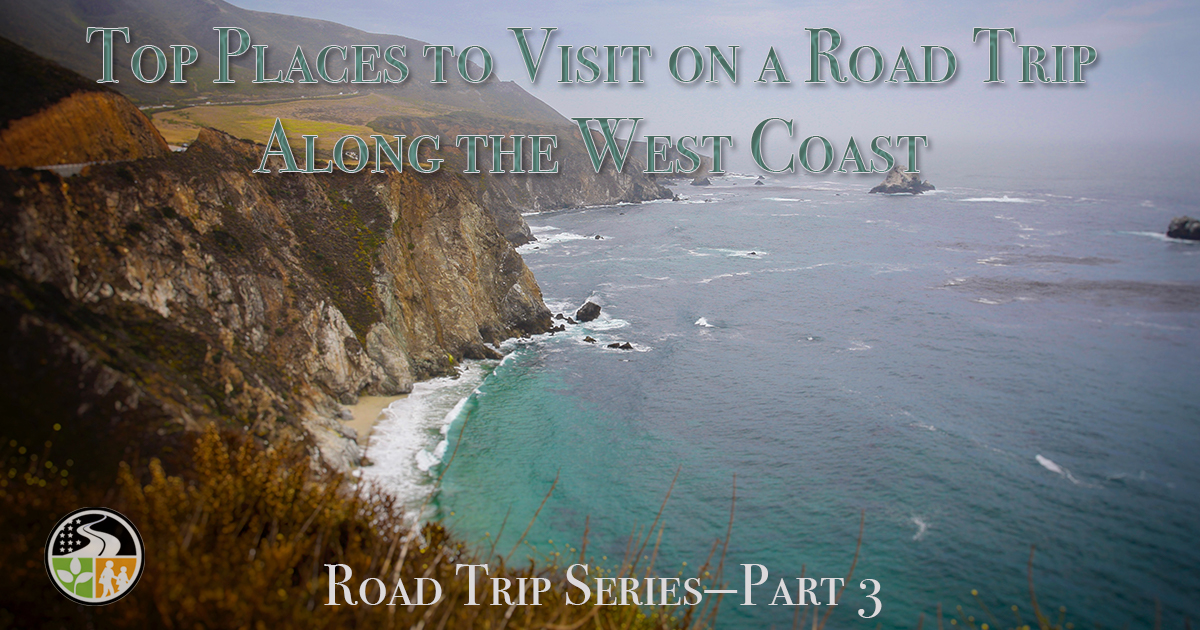 A trip along the West Coast will take you through deserts and past snow-covered mountains, into lush rain forests, and through the heart of vibrant cities. The West Coast of the United States is a vast area. You may wish to cover it in one mega trip of about a month or to break it up into several shorter 1- or 2-week trips. It's nearly impossible to sum up the wonder of this area in just one article, but we'll give you an overview. Let's start from the north and head south, with a few suggestions of what you might plan to see on your trip.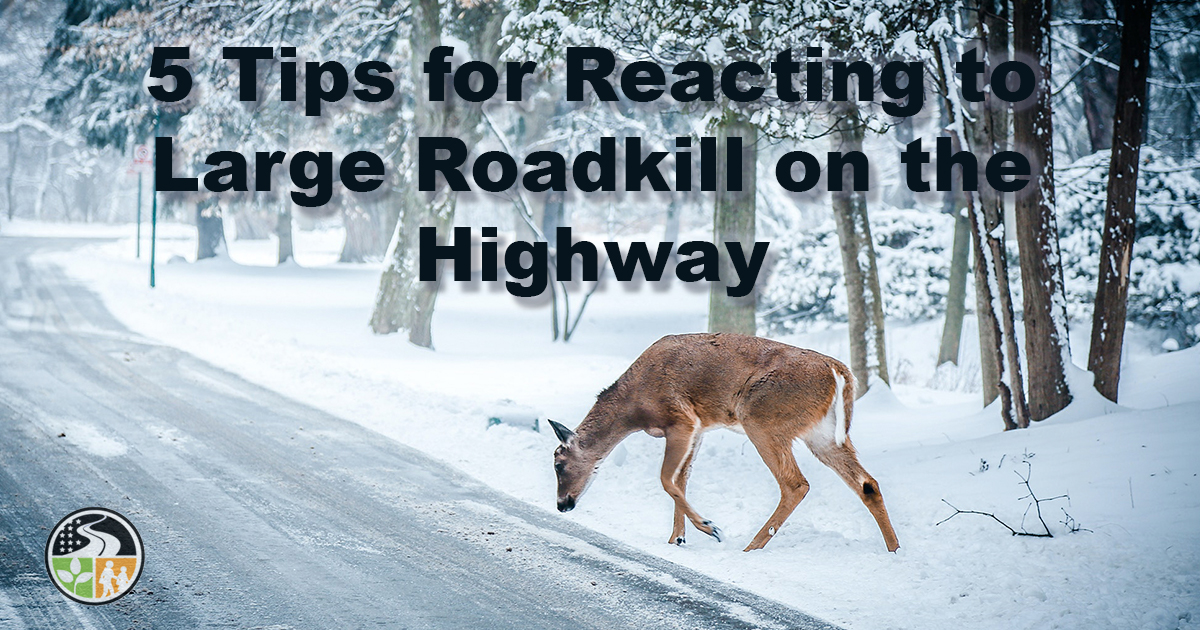 Sadly, sometimes it is not a matter of why an animal attempted a dangerous crossing, but rather what to do when you discover a dead animal on the roadway—especially a large animal. We've attempted to gather up a few observations and tips that you may find helpful. These generally assume that you are a passerby and have not actually been in a collision with the animal. Note: The term "roadkill" is not particularly sensitive, but it does accurately capture the idea. Many animals are killed by vehicles when they venture out of the woods and onto the roads. One website softly refers to them as "tired animals." However, since this is not a well-known term and could easily be a reference to pandas and sloths, we will stick with roadkill.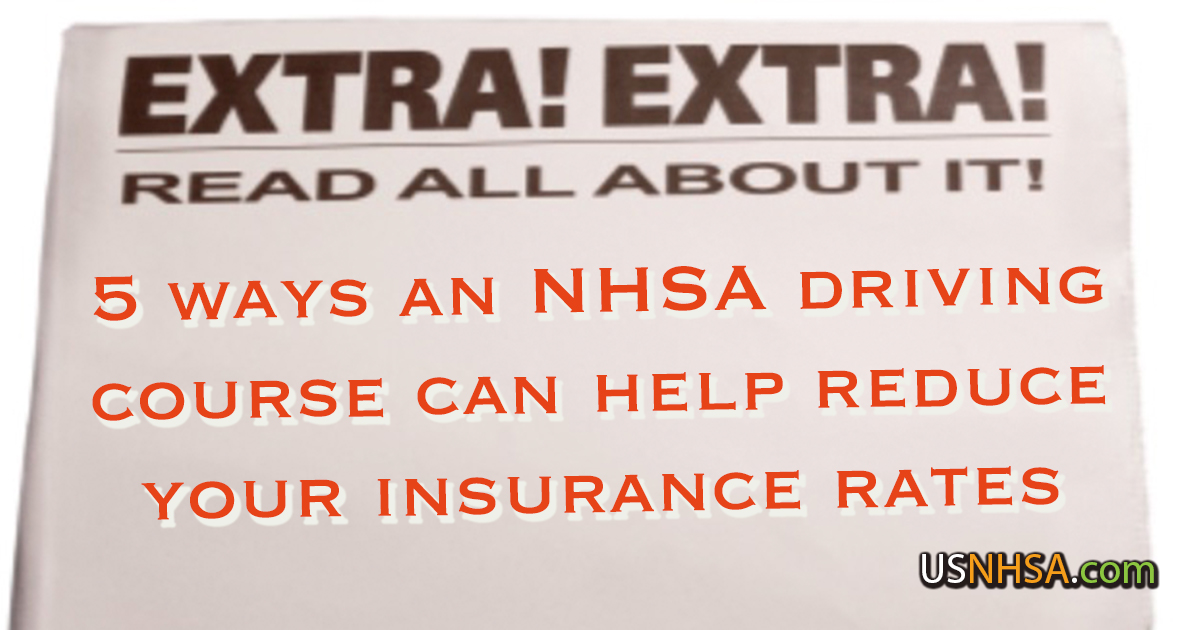 Do you want to reduce your insurance rates? Of course, you do! In many states, you can reduce your insurance by up to 10-15% by taking an online driving course. Online driver safety courses give you all the knowledge and techniques you need to be able to drive safely and legally. How can an NHSA driving course help you comply with DMV requirements and lower your insurance rates? Here are five ways.