NHSA Blog
Blog posts tagged with 'road trip'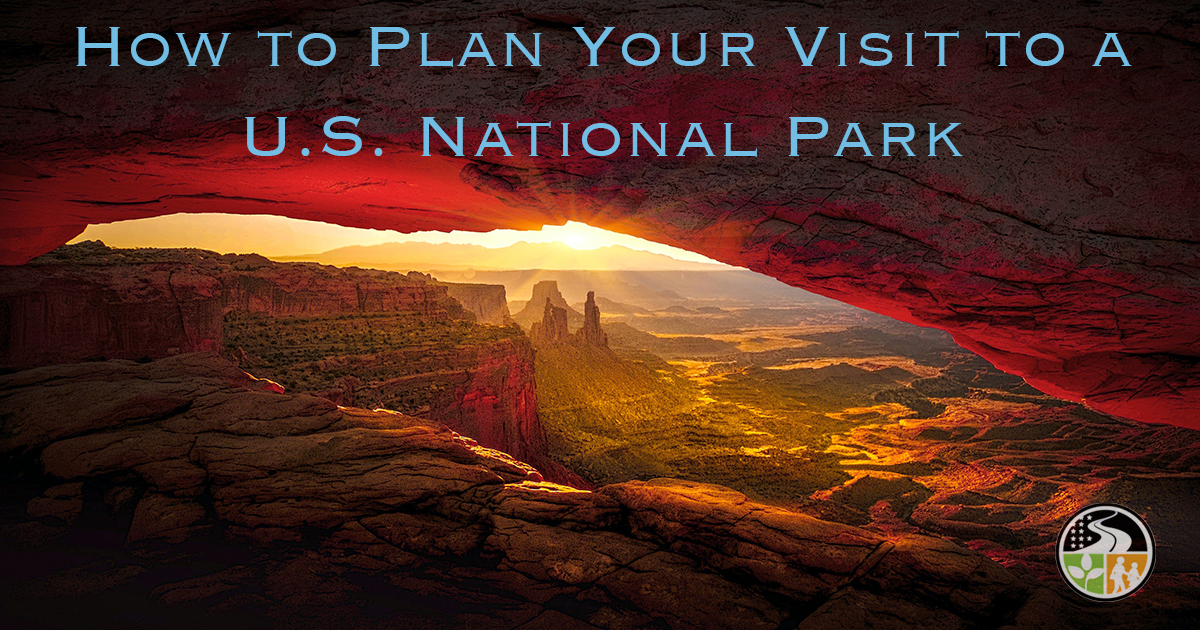 Regardless of your concept of beautiful scenery, thrilling adventure, or perfect serenity, the vast selection of United States National Parks means that at least one park—or many!—will enthrall you. Before you head out, you need to know which parks to visit, when you should go and the cost involved. Read on to find out.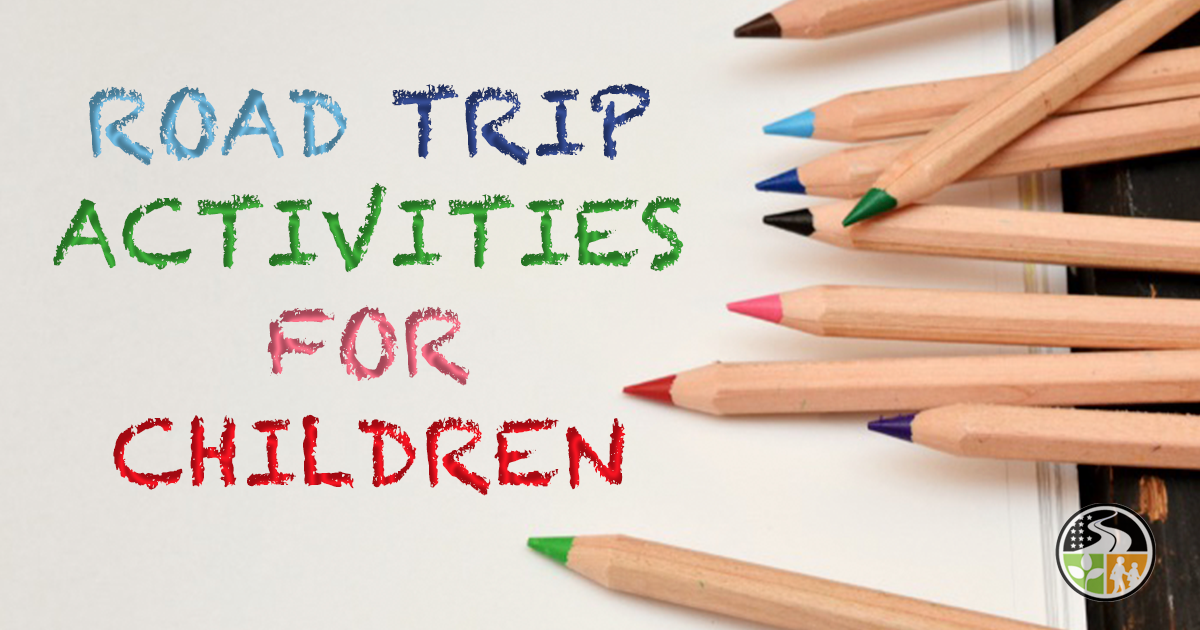 "I love resting in the back seat on a road trip. It gives me time to think." Yes, that would be nice, but have you honestly ever heard this from any child? Backseat moods in the real world are usually more akin to the Grizwolds as they painfully made their way towards Wally World. Sadly, the enthusiasm of a vacationing parent does not always trickle down to their children, fidgeting and complaining along the highway. You may even recall being in the same position yourself on a long-distance road trip and wondering "Are we there yet?" So, how can you make the journey more enjoyable, memorable and peaceful for your young ones?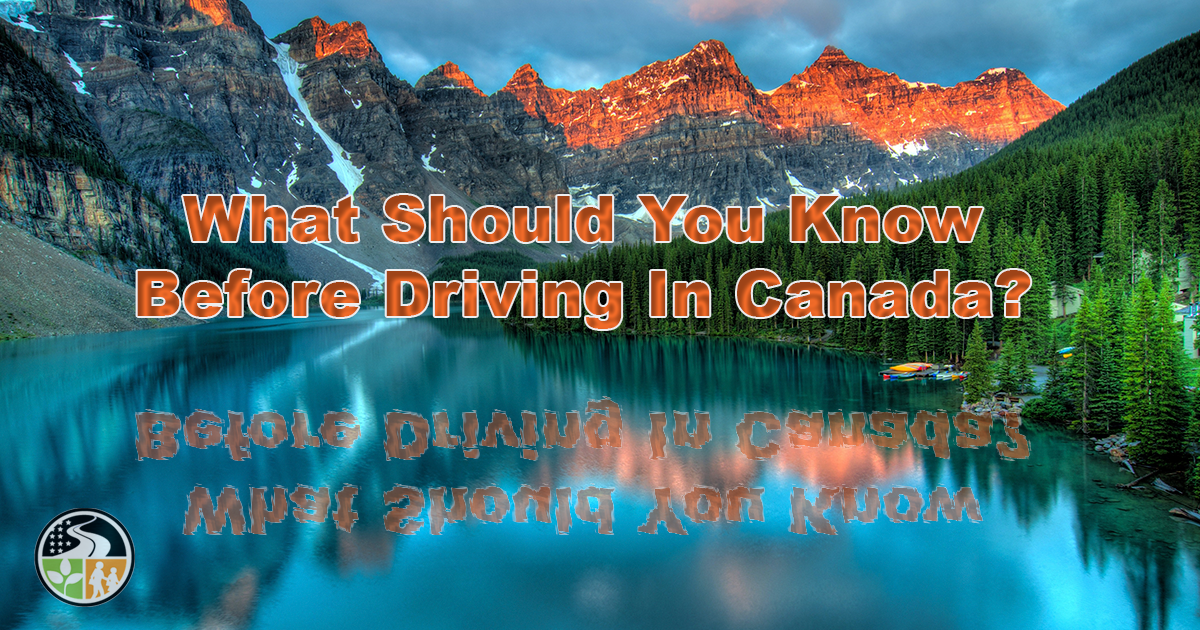 Majestic mountain ranges, expansive lakes and breathtaking prairies all make Canada a popular destination for visitors from the United States. You can appreciate these peaceful sights, even more, when you take the time to drive through this vast country. However, what should you know before driving in Canada?