NHSA Blog
Blog posts of '2021' 'June'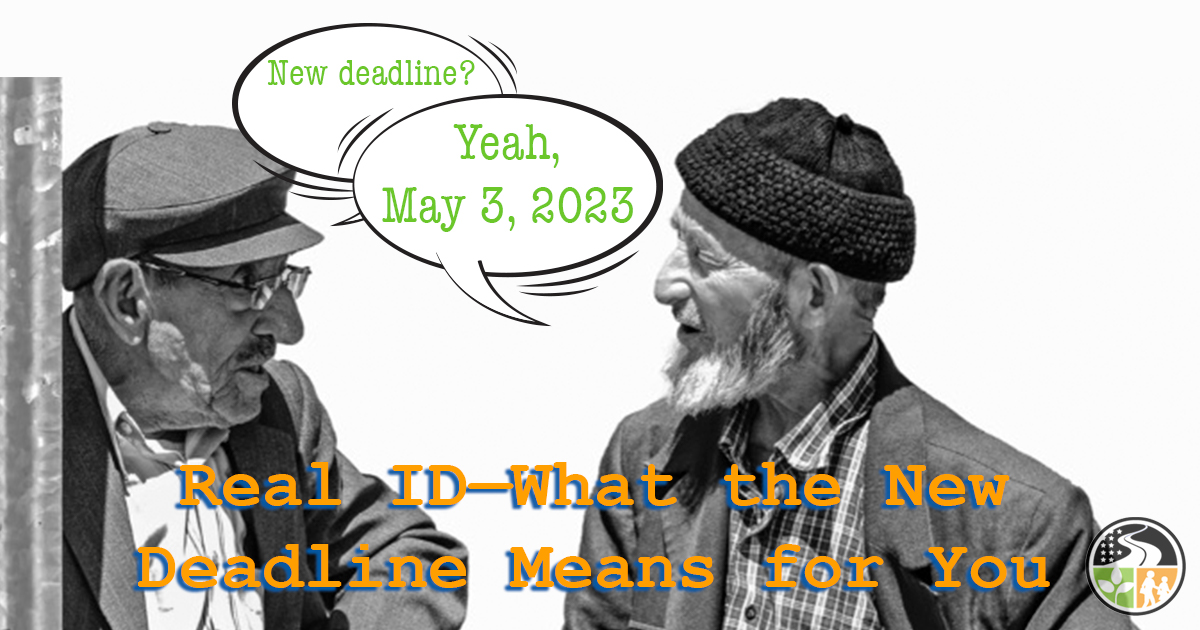 The weather has turned warm and you're dreaming of travel. The good news is that to get on that flight for domestic travel, you now have a bit more time to get your REAL ID. What is REAL ID? A REAL ID is a U.S. driver's license or ID that has heightened security. U.S. travelers will need to have a REAL ID to board domestic flights without a passport, as well as to access some government buildings.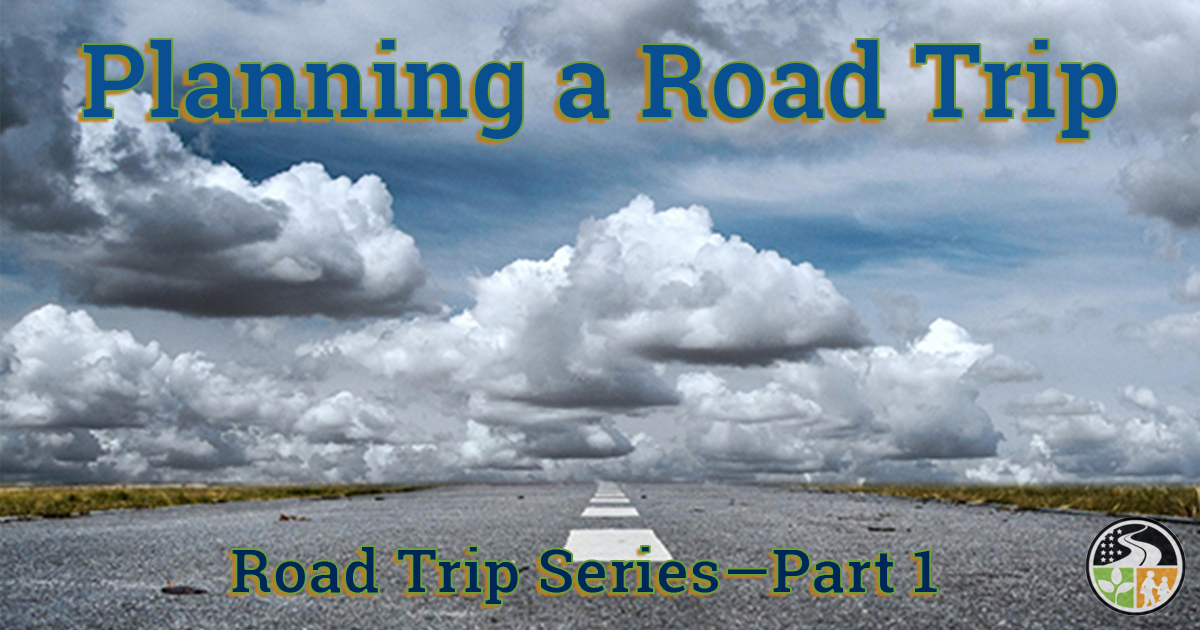 The open road beckons you onward. You feel the thrill of the unknown, the joy of each new discovery and the awe of gorgeous scenery. There's nothing quite like a road trip. Then there are the killjoys of an empty gas tank, arriving to see that spectacular sunset just one hour too late, or not finding a hotel room because the town is packed with a convention. Planning your road trip is a major key to success. Plan right and none of the above will happen to you. Here are our tips on how to plan a one-week road trip.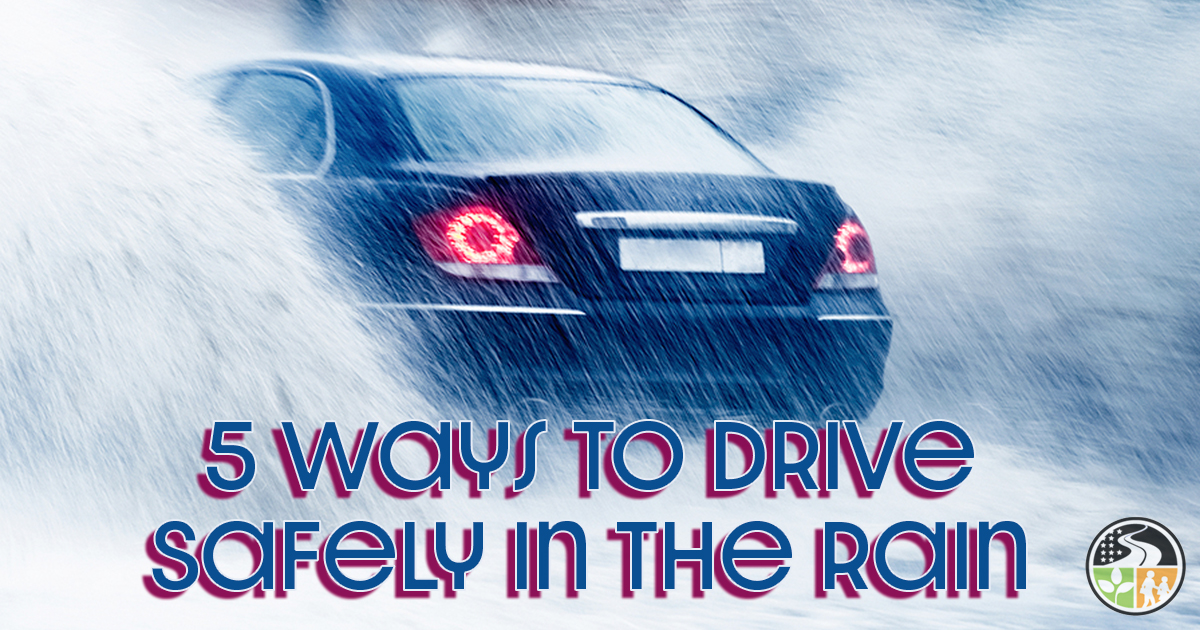 Dealing with heavy rains while you're behind the wheel is not just a nuisance. That violent downpour is actually dangerous. In fact, in the United States, half of all flood fatalities involve vehicles. Staying safe while driving in the rain is possible. In this article, we'll go over five ways you can master the elements and drive safely in the rain.