NHSA Blog
Blog posts of '2020' 'April'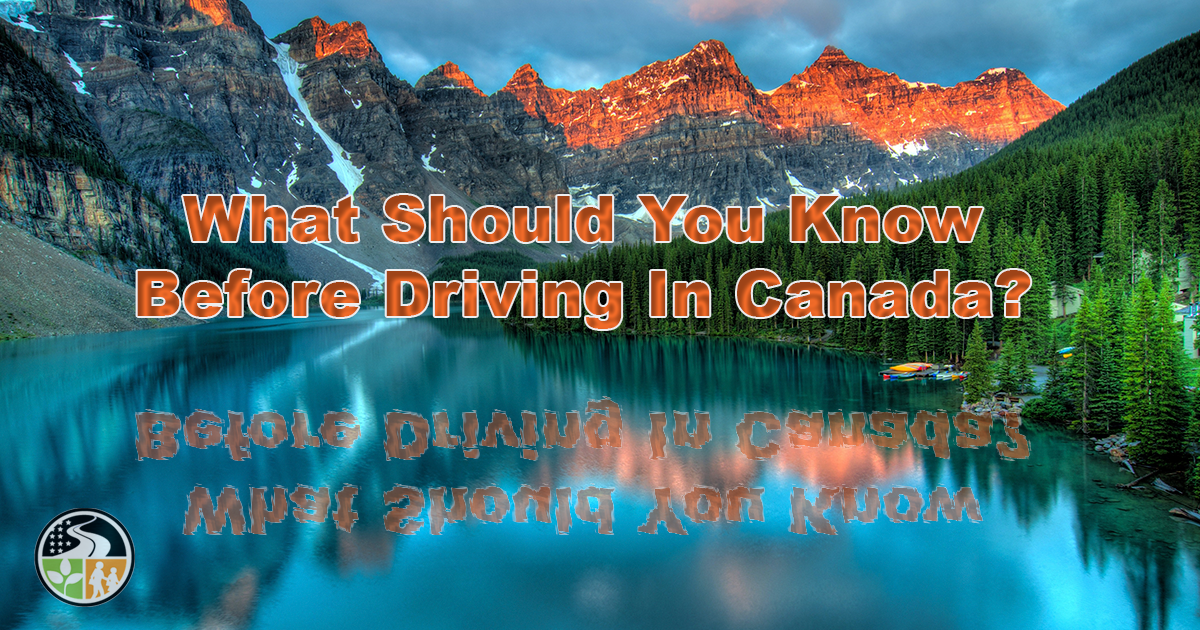 Majestic mountain ranges, expansive lakes and breathtaking prairies all make Canada a popular destination for visitors from the United States. You can appreciate these peaceful sights, even more, when you take the time to drive through this vast country. However, what should you know before driving in Canada?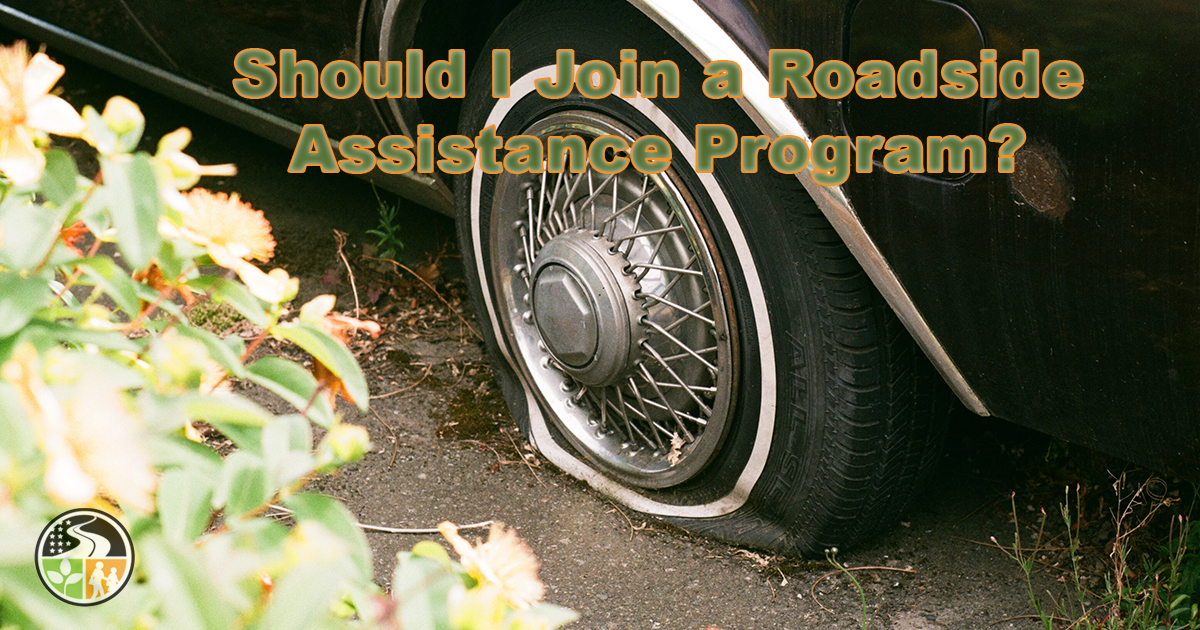 Oh no! It happened again . . . another flat tire. And this time, you forgot to put the new spare tire back in the trunk. What are you going to do? That type of uncomfortable situation has existed ever since cars were invented. For that reason, automobile clubs that provide roadside assistance have existed for almost as long as cars have been around.

On March 19, 2020, Richard Corcoran, the Commissioner of Education, met with all FLDOE approved Virtual Providers and requested that they help Florida schools to swiftly implement distance learning options.  The next day, on March 20th we started offering our online driver education course to Flor...