How to Plan Your Visit to a U.S. National Park
Friday, July 31, 2020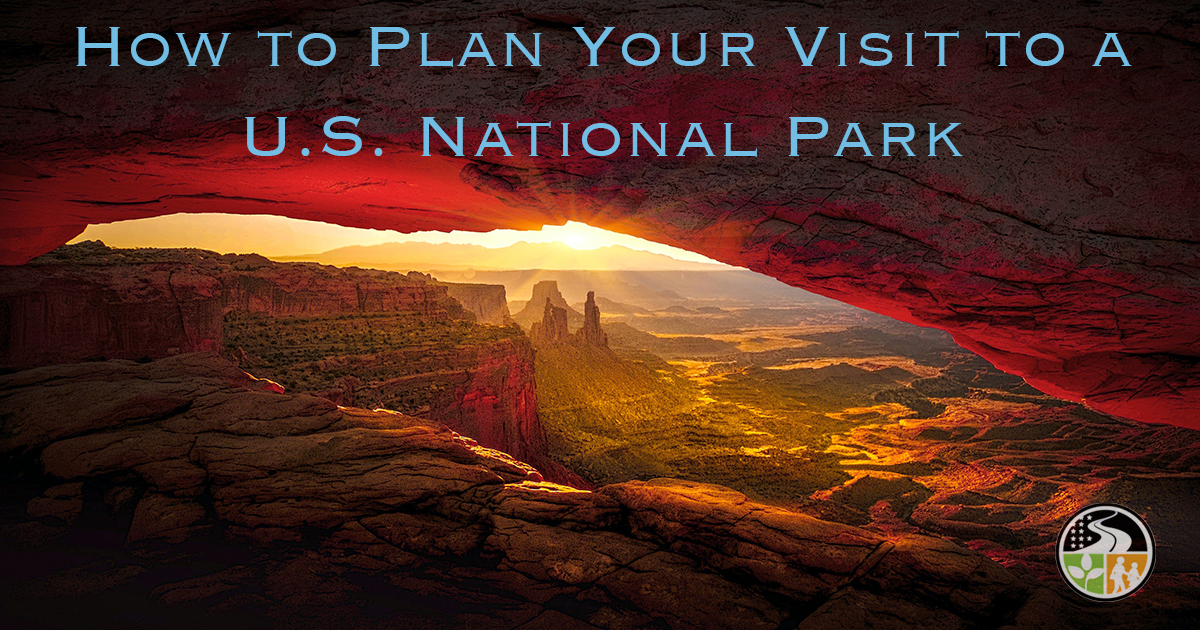 How to Plan Your Visit to a U.S. National Park
Regardless of your concept of beautiful scenery, thrilling adventure, or perfect serenity, the vast selection of United States National Parks means that at least one park—or many!—will enthrall you. Before you head out, you need to know which parks to visit, when you should go and the cost involved. Read on to find out.
Where should you go?
Since there are more than 400 national parks, it can be a challenge to choose which one is best for you!
Here are some of the more popular parks:
          —Grand Canyon National Park, Arizona
          —Glacier National Park, Montana
          —Sequoia National Park, California
          —Yosemite National Park, California
          —Yellowstone National Park, Wyoming
When should you go?
Obviously, peak season is when most people will be at the parks. If you're looking for a bit of solitude during your national park trip, try visiting in the off-season. If that's not possible because you are a university student or have school-age children, you can still make the most of your visit. Try visiting the parks early in the morning, before the crowds arrive. Visit the most popular spots first. Also, later in the evening or at night can be another good time, so as to avoid the crowds.
Be in the know
Before you even depart from home, plan what you want to see. Then, as you venture into the park, check-in at the visitor center. The park rangers can tell you if there are areas that are closed or hazards to avoid. They can also answer your questions about what to see at certain times of day, which activities you can do during your visit and what facilities are open. You can check the park website to get information in advance.
Ways to save
Every year, the National Parks System sets aside several days for free admission. Check ahead and see if your trip coincides with a Free Entrance Day.
Do you want to visit several parks over several months? The America the Beautiful National Parks and Federal Recreational Lands Pass gives you access to all the national parks for a whole year. Check to see if you qualify for a free pass.
Also, consider visiting more than one park during a trip. If you will visit Yellowstone, for instance, you could slip in a visit to parts of the nearby Grand Teton National Park.