NHSA Blog
Blog posts tagged with 'road tips'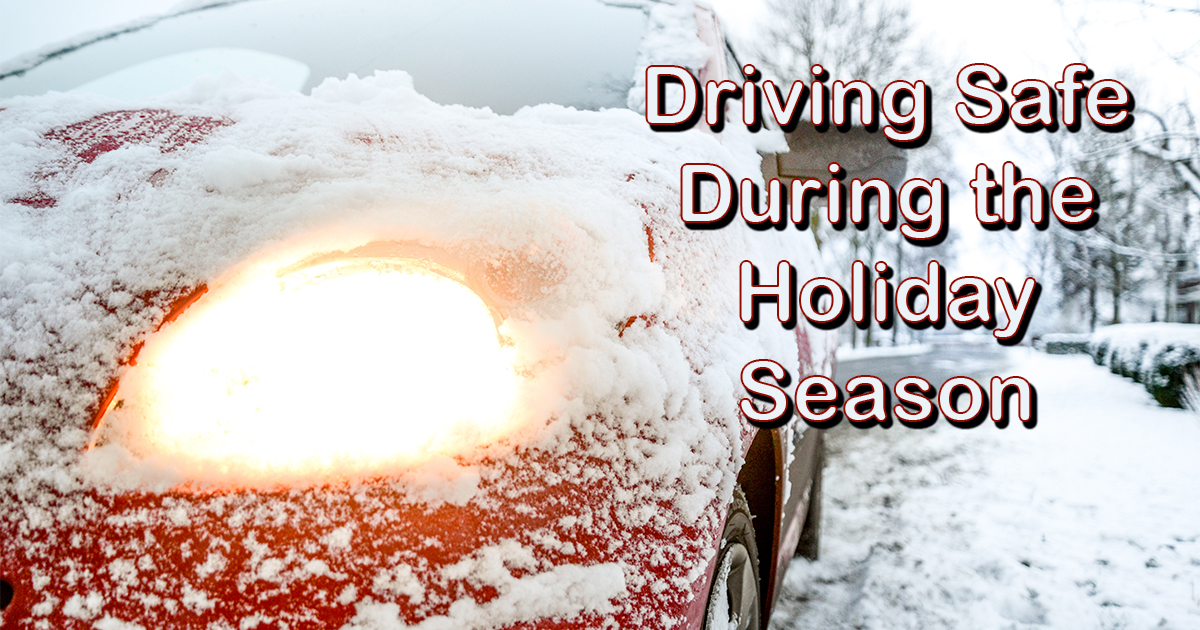 Over 100 million Americans traveled during the holiday season in 2019, and most of those travelers took to the road to arrive at their destinations. Unfortunately, every holiday hundreds of people are killed in vehicle crashes. From unpredictable weather to unpredictable drivers, emergencies on the road are common during the holiday season. How can you make sure that you and your family are driving safely during the holiday season?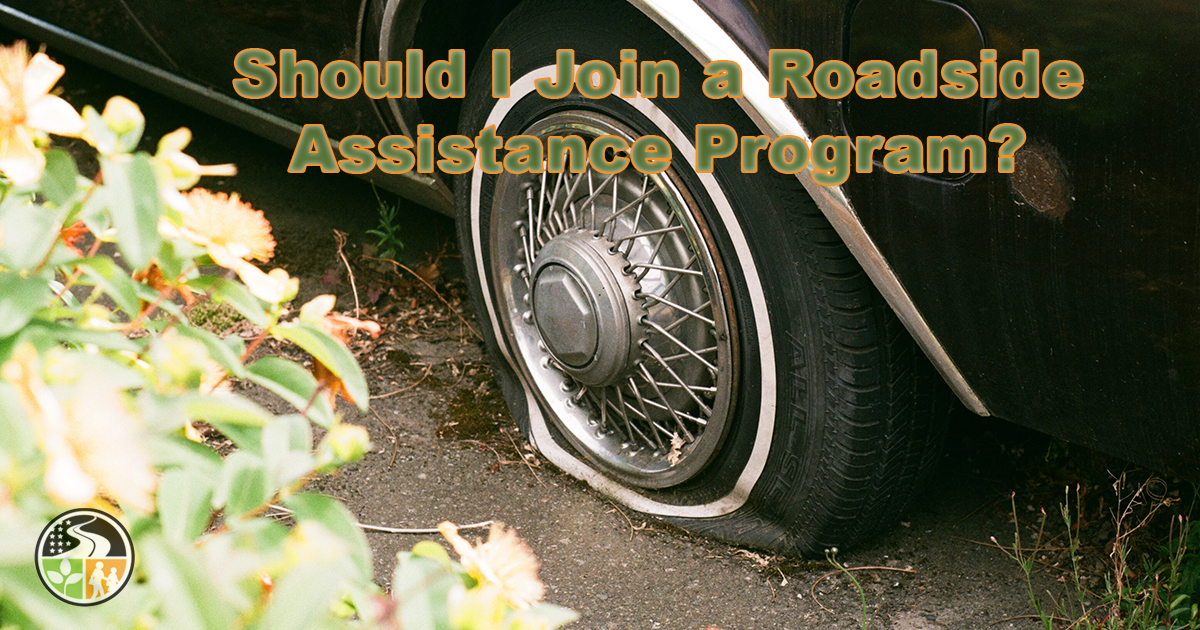 Oh no! It happened again . . . another flat tire. And this time, you forgot to put the new spare tire back in the trunk. What are you going to do? That type of uncomfortable situation has existed ever since cars were invented. For that reason, automobile clubs that provide roadside assistance have existed for almost as long as cars have been around.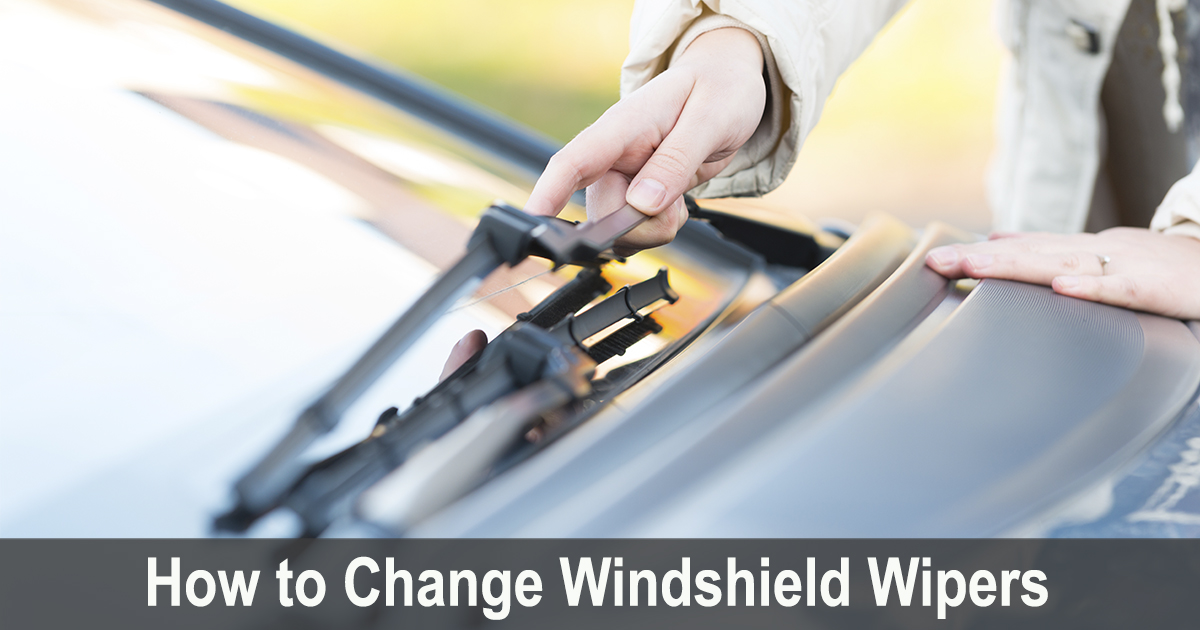 Everyone knows that having a clear view out of the windshield is vital. However, if several weeks' worth of bug splats, dried raindrop marks, pollen, or general dirt accumulate on the windshield, that clear view can be a thing of the past. To make it all the more difficult, the job of cleaning your windshield while on the road can be impossible if your windshield wipers are old and worn out. If your windshield wipers seem to chatter more than a toddler as they swish back and forth over your windshield, or they leave more dirt and streaks than they remove, it may be time to replace them. However, first take a few minutes to clean the blades and see if that resolves the problem. If not, it is definitely time to invest in new blades.